1.8K Flares
Made with Flare

More Info

'>
1.8K Flares
×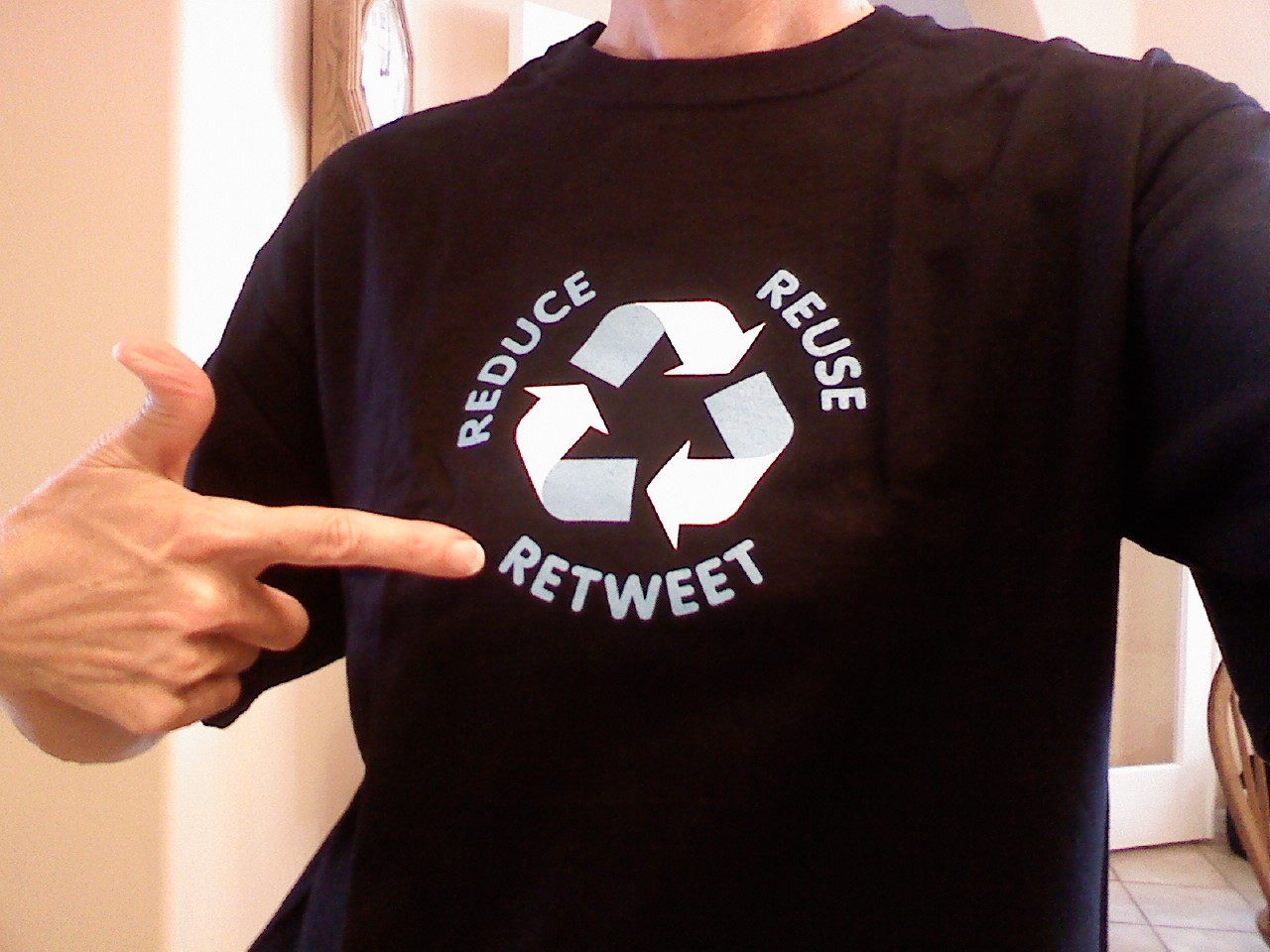 If you take a look at Buffer's feedback forum, for probably the last few months there was one item that rose to the first page like nothing else:
Schedule retweets
We couldn't be any more excited to finally release this for everyone today. Being able to schedule your retweets with Buffer gives you an awesome opportunity to show your support and engagement for other people's tweets—without ever flooding your followers with too much content.
When we brainstormed this feature internally as part of our social media management suite of tools, we wanted to achieve something very unique: The ability to schedule a retweet, no matter which app, web or mobile client you are using. After many months of testing and tweaking, we are finally able to release this it to everyone.
Let's take a look how you can make use of this:

How to schedule native retweets from the web
First up is schedule retweets from the web. This is super easy and works with the click of a button. The first thing you need is the Buffer browser extension.
Now, whenever you are seeing something that's worth sharing, you can hit the Buffer button:
It'll give you the chance to easily schedule the retweet from that Twitter account. You can also schedule the retweet for multiple accounts:
If you want, you can easily change the Tweet to the old school "RT @username: Text of the tweet" format. If you hover, hit the "change to quote" button:
After all of this, the retweet will sit excited to be published in your Buffer queue. Of course you can still always go back to deleting, changing to quote or moving it around in your queue
That's it. Fill up your Buffer with as many retweets as you want. Oh and you can of course also do this for multiple Twitter accounts at the same time. Grab our Awesome Plan if you want to have more than 10 accounts connected and then add retweets to wherever you see fit.
Schedule retweets any mobile Twitter client on Android or iPhone
Now that you are scheduling retweets from all around the web, we've also got another cool way for you to do so: From anywhere on mobile. The way this works is super simple: You email the Tweet to your secret Buffer email address. That's it. You can grab your secret Buffer email from here:
Here is what mine looks like:
You can also save your Buffer secret email address straight from the Buffer Android or iPhone app. Simply hit "save" and the contact will be added as "Buffer" to your address book:
Now, whenever you are browsing in any of your favorite Twitter clients, maybe the official Twitter app, TweetBot or others, just hit "mail Tweet" and you can add it to your Buffer queue. Here is an example of the official Twitter app:
All you have to do is send it to your secret Buffer email address and you are all set with another great retweet scheduled in your queue:
I hope you get a chance to give the new retweet scheduling a try. Grab our browser extension and give it a go on Twitter.com. Over to you now. We'd love to hear what you think of the new retweet scheduling. Let us know how you use it and how we could improve it for you!